By
Usman Aziz
| January 24th, 2009
Every year there are new gadgets out offering more style, better experience and innovative designs while giving top notch performance in their category.
Here are some of the few highly stylish gadgets


Laptops
laptops are among the most innovative tech industry and cool designs appear every year. Here' s what we'll be seeing in 2009.
Windows
Windows Vista also allowed different cool gadgets to be put on the screen. Lets see how they look!

Portable Devices
The most extreme gadgets industry has always been the portable gadgets. Ranging from smartphones to MIDs, these offer the most versatile innovation industry. Lets see what we'll get of these innovations in 2009.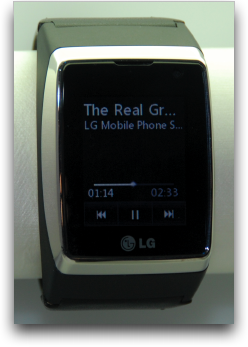 Gaming
These gadgets are for gaming enthusiats
Home Entertainment
Gadgets to keep you busy at home for the whole year!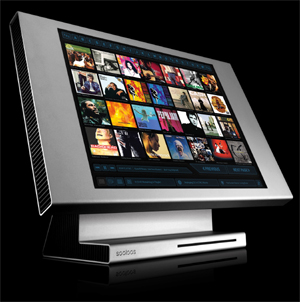 Technology Gadgets
Some cool technology innovations