By
Usman Aziz
| January 22nd, 2009
Intel recently announced its plans to separate the thin and light laptop industry into four different Categories. Based on these, the products in the future will be developed. These divisions are designed to expand the computing industry, and make things unique for a specific task. Its based on Consumer Ultra Low Voltage (CULV) program.

The four categories are:
1) Notebooks sized 12.1 inches and above
This category will use Intel's mobile processors based on Intel Core 2 duo and Intel Celeron. This series will also use high end processors for gaming and desktop replacement laptop. AMD competes with Kite and Puma platform in this category.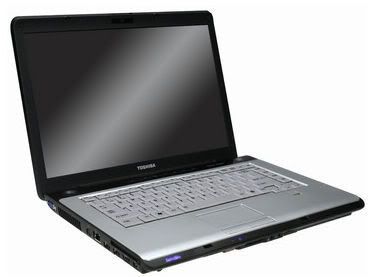 2) Netbooks which will use Intel Atom Processors
In this range, the netbooks uses newly developed Intel Atom processors which gives good performance and hours of battery times.
3) Mobile Internet Devices
The Mobile Internet devices or MIDs uses Menlow chips to give maximum performance and battery time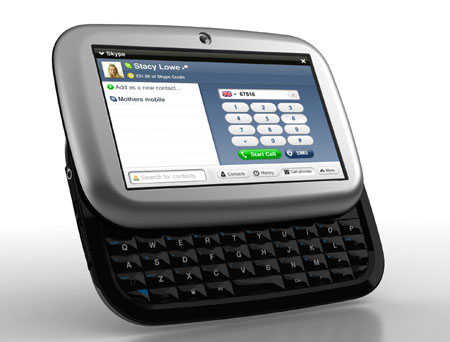 4) Ultra Portable notebooks with sizes from 11 inch to 13.3 inches
The laptops will also used high end hardware but their small