By
Usman Aziz
| January 19th, 2009
Intel Atom has become popular in a short time. A lot of companies are making netbooks and ultra thin notebooks which people are finding extremely useful as well as cheap. That's the reason of its sudden growth in the computer market and companies such as AMD and Nvidia have also made their counterparts for this new processor technology.
But what's inside this new technology? Lets find out.
The main purpose of Intel Atom Processors was to make ultra low power processors, which are ideal for notebooks and give a good browsing experience, and most of all, its cheap. That's all what we find in Intel Atom and Eee PC architecture. Here are some quick specs.
1) Frequency: Upto 1.866 GHz
2) Power Consumption: 0.5W to 2.4 W
3) Dual Core models are appearing (Intel Atom 330)
4) Support for 32 bit and 64 bit Operating Systems.
5) Upto 10 hours of battery life in some configurations.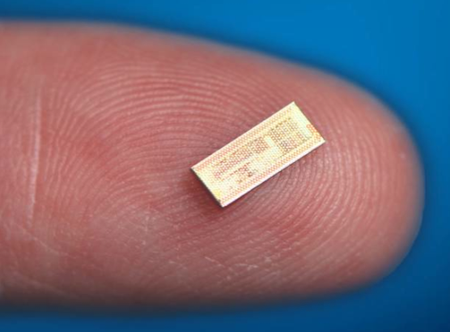 Although, due to low power consumption, they are a stripped version of Core 2 duo, but they offer adequate performance for day to day activities and browsing experience. Specially with the upcoming Dual Core Intel Atom Centrino processors with onboard graphics, the system can handle both 32-bit and 64-bit versions of Windows Vista and Windows 7, and gives a great user experience while keeping cost low and battery time high.
That means, a processor which satisfies a lot while being low at cost for the producer, as well as the consumer. A win-win for all. Intel Atom is a real winner for new processor technologies.