By
Usman Aziz
| April 30th, 2009
AMD has recently introduced ATI Radeon HD 4770, one of the best mainstream graphics card. It offers solid performance in sub $100 category, and should give comparative performance with High-End cards. Along with this, AMD also launched a $70 Athlon 7850 X2 Black Edition, which gives enough performance to drive High-End gaming and other processing needs. Let's discover how good these two fare.
After releasing Radeon 4890 recently, AMD/ATI has come up with this new Radeon 4770 40nm based card for mainstream market, and takes the price/performance crown from Nvidia in this category. It's actually a much updated version of Radeon 4670, which also was a success in this market category. The card uses GDDR5 memory running at 800 MHz (3200 MHz total) giving a whooping 51.2 GB/s bandwidth, something which the old 4670 lacked. Let's look at its specifications and the complete line.
As evident from the table, the new ATI HD 4770 is the world's first 40nm based GPU. This means better performance while producing less heat and reduced power dissipation. Along with performance improvements, the new card also supports new features such as support for DirectX 10.1, Avivo HD Technology for smooth video playback, support for Havoc Graphics Engine etc.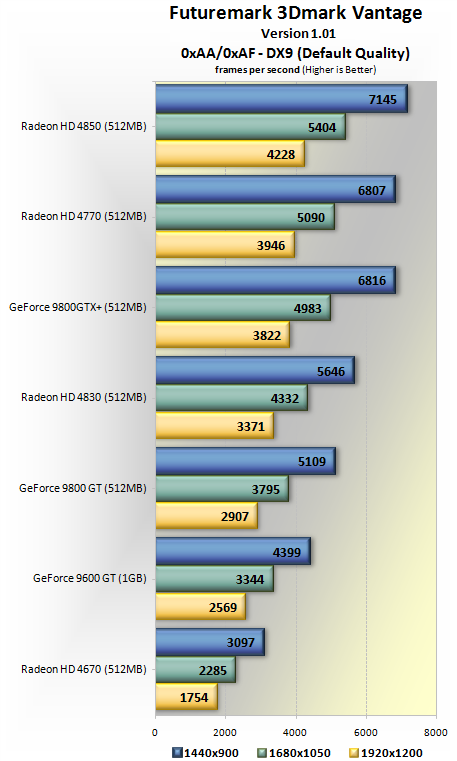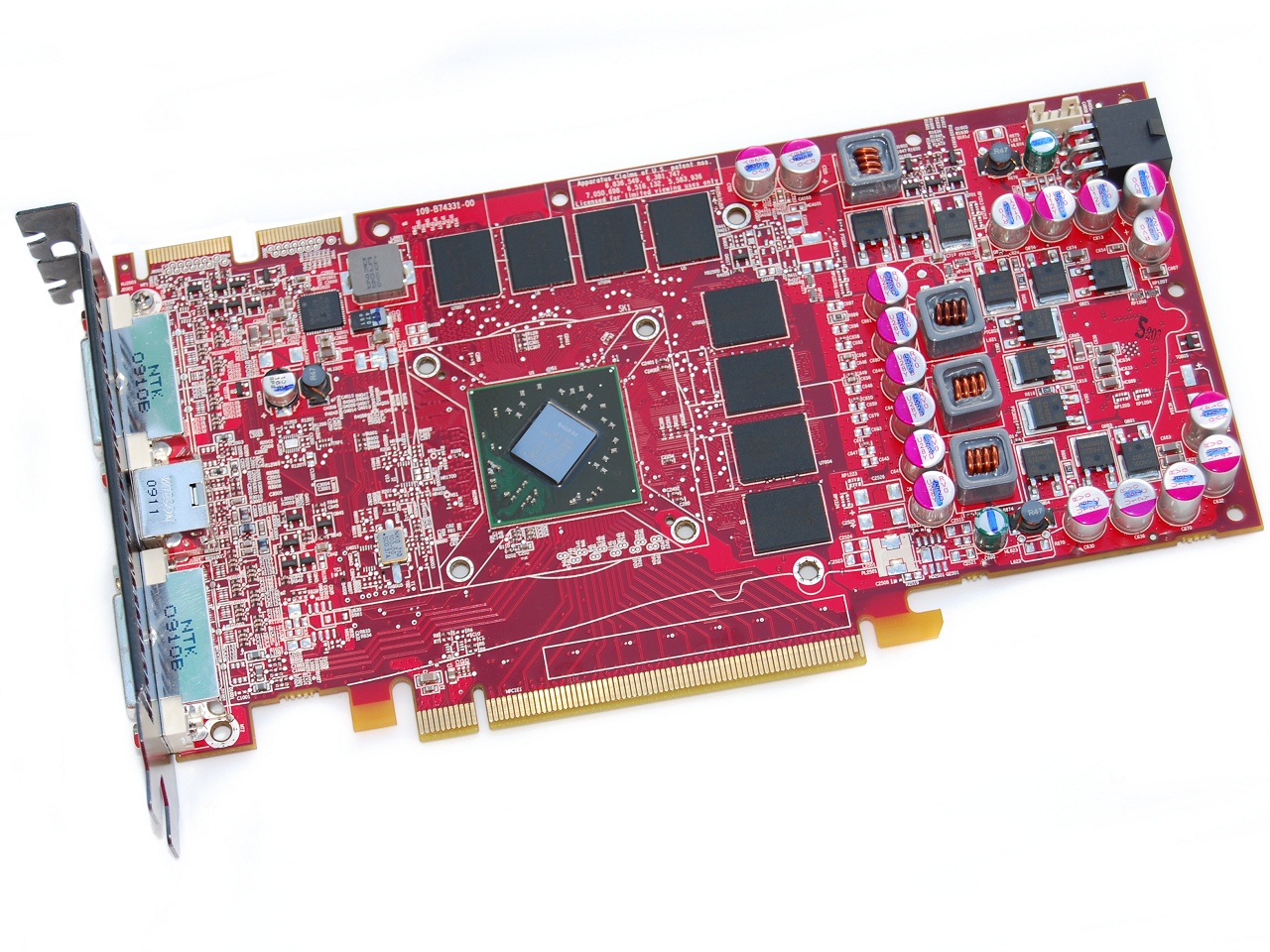 AMD Athlon X2 7850 Black Edition:
To power up the graphics card in a Mainstream Gaming rig, AMD also launched Athlon X2 7850 Black Edition $70 CPU. The power offer extreme bang for the buck, and is enough to power the new Graphics Processor for great gaming experience.
Following are the specifications for the new core:
Processor Core Frequency: 2.8GHz

L1 Cache Sizes: 64K of L1 instruction and 64K of L1 data cache per core (256KB total L1 per processor)

L2 Cache Sizes: 512KB of L2 data cache per core (1MB total L2 per processor)

L3 Cache Size: 2MB (shared)

Total Cache (L2+L3): 3MB

Memory Controller Type: Integrated 128-bit wide memory controller

Memory Controller Speed: Up to 1.8GHz with Dual Dynamic Power Management

Types of Memory Supported: Support for unregistered DIMMs up to PC2 8500 (DDR2-1066MHz)

HyperTransport 3.0: One 16-bit/16-bit link @ up to 3.6GHz full duplex (1.8GHz x2)

Total Processor-to-system Bandwidth: Up to 28.5 GB/s bandwidth [Up to 17.1GB/s memory bandwidth (DDR2-1066) + 14.4GB/s (HT3)]

Packaging: Socket AM2+ 940-pin organic micro pin grid array (micro-PGA)

Process Technology: 65-nanometer DSL SOI (silicon-on-insulator) technology

Approximate Transistor count: ~ 450 million (65nm)

Approximate Die Size: 285 mm2 (65nm)

Max Ambient Case Temp: 73o Celsius

Nominal Voltage: 1.2-1.25 Volts

Max TDP: 95 Watts

MSRP: $69